So I missed last weeks weekly favourites due to the fact I was too dis organised to get my butt in gear and take some photos so there is that.
In other news, I had a good week this week. It was my flatmates birthday so Thursday night was filled with tequila and Mexican food which was amazing. More coming on that soon so watch this space.
The Paris Wife by Paula Mclain
I had wanted to read this book for ages. I mean it is 1920 Paris and is based around Ernest and Hadley Hemingways life together so you know it's basically me in a book. This was a little gem from a charity shop when I was seeking some new reading material. I am about 70 odd pages in so far and am hooked. This book is beautifully written making it engaging but not boring and it has lashings of romance which is a bit of a different genre of book for me as normally I stick to a good old murder mystery.
Topshop Bag
When I wrote the title for this favourites I couldn't think of a single way to describe this bag. Not one single way. I used to have this bag in navy but after so much wear the handles started to split which of course was very sad. Then I saw it in black on eBay for £12 and I had to get it. Why do I like this bag? Well it is a little bit different from the normal day bags I normally use and it is the right size for me to get in what I actually need to carry around with me and not just shove in rubbish that falls to the bottom and is long forgotten about. Plus it was a total bargain.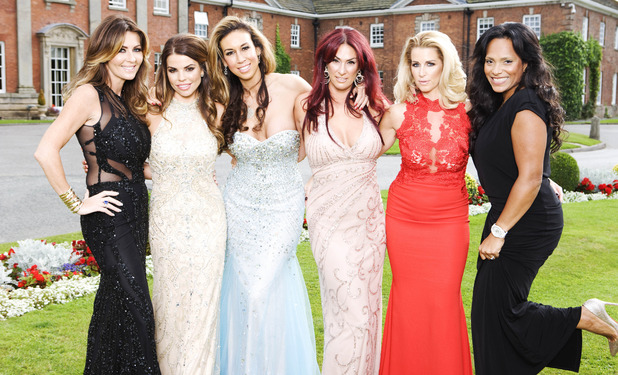 Real Housewives of Cheshire
Yes. The UK offering of the Real Housewives is back on a Monday night for a second season. I will be honest and say I know that it isn't the best TV programme ever put out there but it is so bloody addictive and there is always drama to be seen. Dawn will have beef with someone and Tanya will make us all giggle at her sheer honesty.
How beautiful are these?
There are no words.
Not only beautiful but so affordable at £24.99 – yes, £24.99! I actually don't have anything more to say about these boots apart from they are beautiful and I love them.